WELCOME TO THREE SIXTY FITNESS!
Our mission at Three Sixty Fitness gym is to provide a friendly, inclusive and energetic environment for everyone to achieve all-round fitness and wellness. We educate, motivate and support our members with a positive attitude. Here at Three SixtyFitness gym we pride ourselves on having state of the art facilities at affordable prices. A gym that caters for all levels of fitness and ability. Whether you want to get fit, lose weight, or tone up, we are the gym for you. We pride ourselves on being a friendly independent gym and knowing the names of all our members. We have a wide range of classes, great space and state of the art Technogym™
equipment
, and we are situated seconds away from the
Tarmount Lane
parking facility in Shoreham. We have good sized male and female changing rooms, showers and lockers and drinks bar.
Discover how active you are, check your fitness, compare your performance and keep track of your records on a single screen.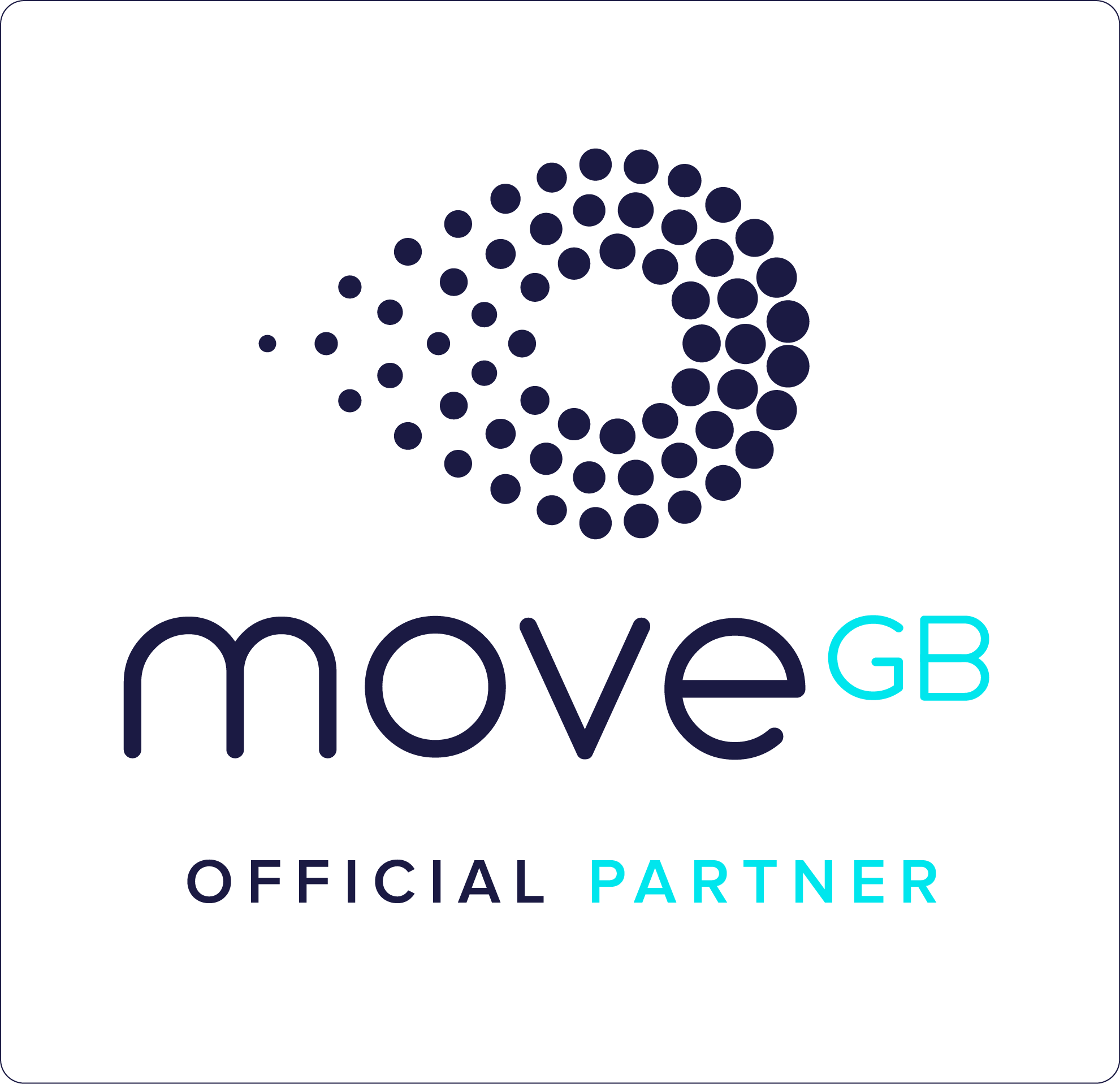 Are you ready to change your life?
At THREE SIXTY FITNESS we realise the importance of individuality. Everybody is different both internally and externally. Our professional guidance encompasses your unique features to ensure that your goals are met. We have a proven track record of results, with boundless energy and a dynamic approach.
Our expertise lies in:
Weight Loss
Muscle mass growth
Sports conditioning
Cardio-vascular training
Body toning, sculpting and conditioning
Postural alignment through corrective exercise
Sports Injuries
Active isolated stretching
MEET THE TEAM!
CLASSES
BOOK CLASSES THROUGH OUR MEMBERS' AREA HERE.
We offer over 20 classes per week, catering for all levels of fitness and experience. Classes take place in our tailored gym studio and are delivered by our team of highly qualified personal trainers.
EQUIPMENT
We've teamed up with Technogym, the world's leading provider of premium gym kit. We've installed the latest ranges in our club so you can train with the best cardio and resistance machines out there.
CONTACT
394 – 398 Brighton Road Shoreham-By-Sea West Sussex BN43 6RT
OPENING HOURS
Monday

6:00 am

-

10:00 pm

Tuesday

6:00 am

-

10:00 pm

Wednesday

6:00 am

-

10:00 pm

Thursday

6:00 am

-

10:00 pm

Friday

6:00 am

-

9:00 pm

Saturday

7:00 am

-

7:00 pm

Sunday

8:00 am

-

2:00 pm
We are a 5-minute walk away from Shoreham train station. Just turn right onto Brunswick Road, continue along Tarmount Lane and you'll find the Gym on the right adjacent to New Road. THREE SIXTY FITNESS is on the main 700 bus route, which will drop you off a couple of minutes away on the Brighton Road. We have also catered for those of you that cycle, with bike racks outside the main entrance.
We are seconds away from the Tarmount Lane car park. Pay and display Monday to Saturday inclusive, excluding bank holidays. Open 24 hours a day. Charges only apply 9:00am to 5:00pm.
MORE INFORMATION